Nvidia Corp. has added support for three new GeForce mobile GPU products into its drivers. While the new GeForce GTX will belong to the 900-series, they will be powered by the GM107 graphics processing unit introduced a year ago.
Laptopvideo2Go
web-site reports Nvidia has added support for three new products – GeForce 940M, GeForce GTX 950M and GeForce GTX 960M – into its drivers. The GTX 950M and the GTX 960M have 139A and 139B device IDs and are based on the GM107 graphics processing unit. The GeForce 940M has 1347 device ID and is powered by an unknown graphics processor.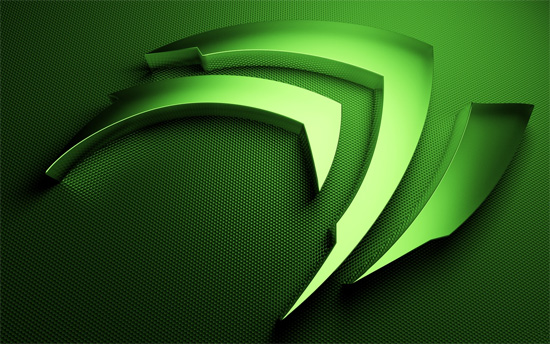 It is interesting to note that so far Nvidia has not introduced any mobile solutions based on its code-named GM206 graphics processor. The GeForce GTX 965M is powered by the GM204 graphics chip with half of execution units disabled. While it is logical for Nvidia to use the GM206 for its GeForce GTX 960M, the company will use its GM107 chip for this solution.
Nvidia did not comment on the news-story.