Rainbow Six Siege is coming out in about two weeks time, but that doesn't mean that the studio is completely done just yet, as there will be another beta test taking place next week to ensure all of the servers are up to scratch for launch and possible seek out any last-minute balancing issues.
Rainbow Six Siege was originally due out in October, before being pushed back to December. The new beta will be open, so anyone will be able to download it and give it ago before it launches on the 1st of December.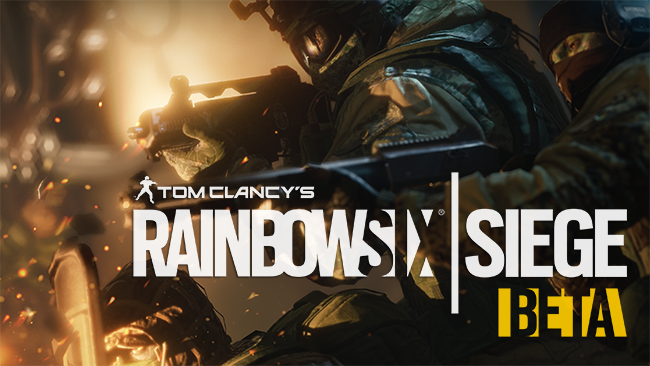 The open beta was revealed in a new trailer for the game, starring Idris Elba. The beta runs from the 25th of November until the 29th, so you will have a few days to get to know the game and decide if it's for you.
The game itself will cost £49.99/$59.99 at launch, a growing trend for multiplayer-only shooters in the past year or so.