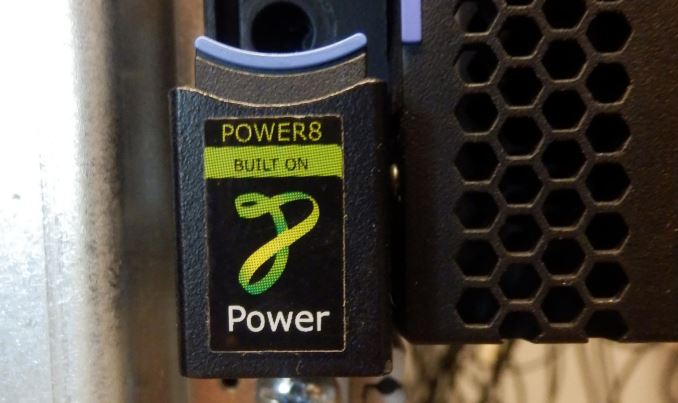 A Real Alternative?
Some of you may argue that the POWER based servers have been around for years now. But the slide below illustrates what we typically associated IBM's POWER range with:
Proudly, the IBM sales team states that you can save 1.5 million dollars after you have paid them 2 million dollars for your high-end 780 system. There is definitely a market for such hugely expensive and robust server systems as high end RISC machines are good for about 50,000 clients. But frankly for most of us, those systems are nothing more than an expensive curiosity.
Availability can be handled by software and most of us are looking/forced to reduce our capital expenses rather than increase them. We want fast, "reliable enough" servers at low costs that are easy to service. And that is exactly the reason why the single and dual sockets Xeon servers have been so popular the past decade. Can an IBM POWER server be a real alternative to the typical Xeon E5 server? The short but vague answer: a lot has changed in the past years and months. So yes, maybe.