When Rise of the Tomb Raider was announced at E3 2015, many were left wondering how long the Xbox exclusivity period would last. While PS4 gamers will be kept waiting almost a year, it looks like those of us on the PC will be able to play the game much, much sooner as a new
Steam page listing
puts the game's release date as sometime next month.
Rise of the Tomb Raider initially launched on the same day as Fallout 4 on the Xbox One and Xbox 360. However, despite the limited platform and timing of the launch, Square Enix and Microsoft have maintained that sales have been good.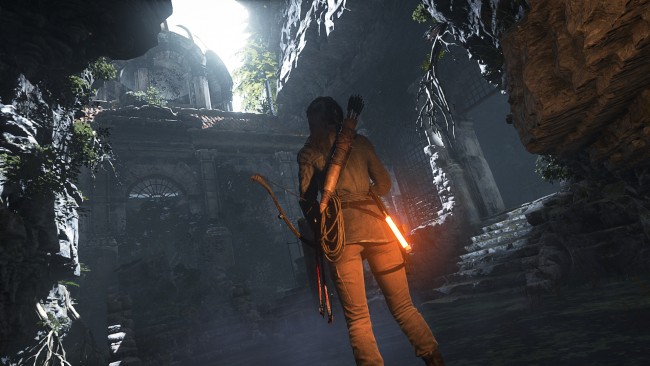 We don't know a lot about the PC version of Rise of the Tomb Raider and so far, Crystal Dynamics or Square Enix have yet to comment on the Steam page so the information could be subject to change. However, for now, it looks like we can expect the Tomb Raider sequel to arrive within the next month.
The Tomb Raider 2013 reboot is widely considered to be one of the best games on PC- we even still use it in our benchmark suite for GPU and PC system reviews. Rise of the Tomb Raider is set to feature Tress FX once again and hopefully the PC version will live up to its predecessor.